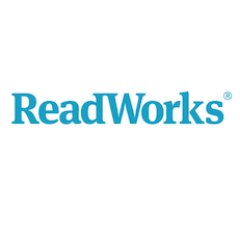 by Jackie Longan, DASD K-5 Instructional Coach
I love when I am able to share a website that's easy-to-navigate with resources that are practical, customizable, and best of all… FREE!  
ReadWorks.org is one of my favorite resources for articles that I can use with students to help build background knowledge and enhance content-specific vocabulary about topics across all curricular areas.  It allows me to search and sort by grade level, subject, Lexile level, and genre.  
Additionally, ReadWorks offers article collections in its "Article-A-Day" sets.  This suggested approach promotes reading one article from the set, every day, for ten minutes.  It also includes lesson and question ideas to go along with the sets.
I hope you find this resource useful, and if you get to check it out, let your Instructional Coach know what you think!