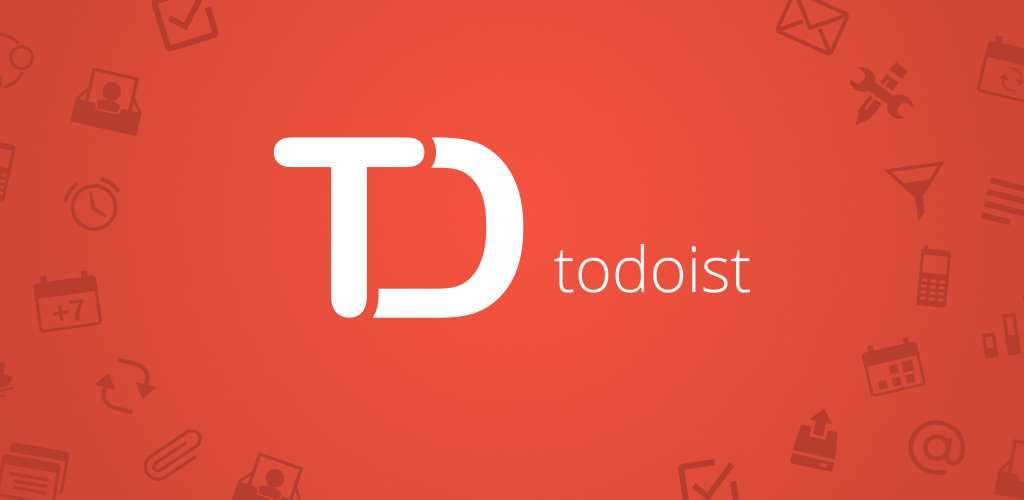 Today's guest blogger is Alyssa Day, a social studies teacher at DHSE.  
by Alyssa Day
It is often easy to get frustrated with technology and to feel like it is something that only makes our jobs as educators more time consuming.  We all know how much extra time we have during the school year… none.  Ultimately, effective use of technology makes our lives easier, our teaching more successful, and actually even saves time!
At ISTE, I attended a BYOD presentation, Top Free Tools to Differentiate, Communicate, Assess, and Organize BYOT Classrooms, about how to do all that.   The presenters Kevin Bower, Melissa Henning, and Louise Maine were teachers from elementary through high school and contributors to Teacher's First, so they had a variety of resources to share.
These were my favorites:
Todoist is the "world's most powerful to-do list."  I have always been someone who needs to have physical hand-written to-do lists, but the Todist app won me over.  You can implement this for personal or classroom use.  You can enter and prioritize tasks and even make them different colors.  It really is a one-stop shop to organize your life, both personally and professionally.
Celly is an app and website dedicated to helping make communication easier and more effective.  If you are familiar with the Remind app, you will see many similarities.  Though it is not limited to classroom use, Celly provides a safe and private environment for you to communicate with students, parents, and staff.  It can be used for "afterschool homework help, classroom mentoring, and parent-teacher collaboration."  I heard about this at nearly every session I attended at ISTE, so it is something everyone should at least try out.
Flipit, also referred to as Flipboard, is a tool to make differentiation easier at any grade level.  "Use Flipboard to collect, explore, and share information from many sources, all in a magazine-style format."  I will definitely be using this tool when organizing resources before the Socratic Seminar I have each unit in Psych.  You can share your Flipboard with students, and colleagues. You can incorporate materials at different reading levels to share with your varied level students, and allow students to explore what is of interest to them.  You and your students can easily personalize their learning.
Take a minute to explore their presentation page above and find some tools to make incorporating technology into your classroom (and life) a successful endeavor.